Building on Faith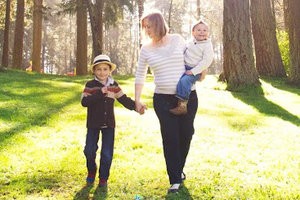 Building on Faith is an annual celebration of the partnerships between the faith community and Habitat for Humanity. Each year a specific home is designated the "Building on Faith" house. The Building on Faith home is also home to the Wall of Hope.
Groups from all faith backgrounds are invited to build alongside one another over a period of 3-4 months. 
Download more information about Building on Faith.
---
Thrivent Builds - 2018
We are excited to partner with Thrivent for the 2018 Building on Faith home, which will kick off with a ground blessing and site clearing/site prep work Friday, March 16 in Tillicum.
Click here for an up-to-date list of Thrivent / Building on Faith activities and sign up to join us!

---
Read about previous Building on Faith seasons: