Building on Faith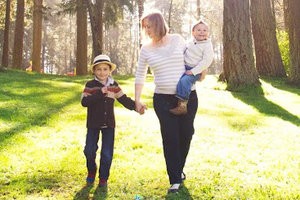 Building on Faith is an annual celebration of the partnerships between the faith community and Habitat for Humanity. Each year a specific home is designated the "Building on Faith" house.
Groups from all faith backgrounds are invited to build alongside one another over a period of 3-4 months. 
Learn how you can get involved with Building on Faith.
Wall of Hope
The Building on Faith house is home to the Wall of Hope - a long-standing Habitat for Humanity tradition that involves writing a message of congratulations and well wishes on 2x6 studs that frame the house and help solidify a family's future.
---
Building on Faith news
A family for Pope Francis' Jubilee House
After many year's of waiting, Kennedy, Mary, and their family are able to call this house sponsored by the Pierce County Deanery their home.
Read about previous Building on Faith seasons: