Building on Faith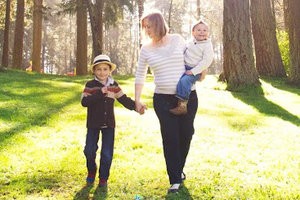 Building on Faith is an annual celebration of the partnerships between the faith community and Habitat for Humanity. Each year a specific home is designated the "Building on Faith" house.
Groups from all faith backgrounds are invited to build alongside one another over a period of 3-4 months. The Building on Faith house is also home to the Wall of Hope.
Building on Faith 2016
June 25 - October 22
Volunteering on the Building on Faith house is a commitment for one full day (9am-3pm). Building on Faith groups are limited to a maximum of 10 people. Groups will be scheduled on a first-come, first-served basis on these dates:
Saturday, June 25 (Wall of Hope wall-raising)
Saturday, July 9
Saturday, July 23
Saturday, Aug 13
Saturday, Aug 27
Saturday, Sep 10
Saturday, Sep 24
Saturday, Oct 8
Saturday, Oct 22
Space is limited. Email today to schedule your congregation's Building on Faith day!
Click here to read about Building on Faith 2015.