Building on Faith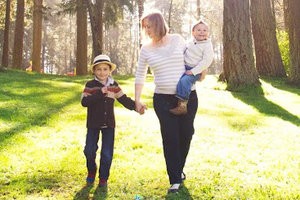 Building on Faith is an annual celebration of the partnerships between the faith community and Habitat for Humanity. Each year a specific home is designated the "Building on Faith" house.
Groups from all faith backgrounds are invited to build alongside one another over a period of 3-4 months. 
Learn more about Building on Faith 2017 and homeowner, Ma.
The Building on Faith house is home to the Wall of Hope - a long-standing Habitat for Humanity tradition that involves writing a message of congratulations and well wishes on 2x6 studs that frame the house and help solidify a family's future.
Looking for a unique way to get your faith team involved with Habitat? Check out Leap of Faith.
---
Building on Faith 2017
Thank you to these Building on Faith 2017 Sponsors who have committed financial or in-kind support in 2017
---
---
Read about our previous Building on Faith seasons: