Team Habitat

Welcome to Tacoma/Pierce County Habitat for Humanity
Habitat for Humanity is a nonprofit, ecumenical Christian housing ministry that partners with families of all backgrounds and beliefs in need of safe, decent, affordable housing. Tacoma/Pierce County Habitat for Humanity has been building and partnering with families in Pierce County since 1985.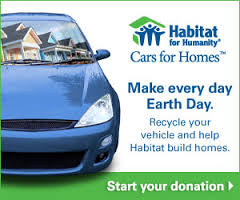 Learn how our program works and hear from families who are partnering with us to own their own home...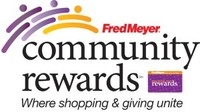 The Habitat Store is looking for a second location

We are looking to expand our retail operations.