Shop/Donate
What can you find at a Habitat Store?
Items we carry in our Stores and always love to receive include: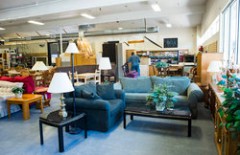 Furniture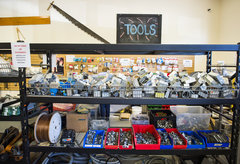 Tools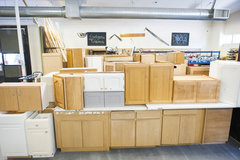 Cabinets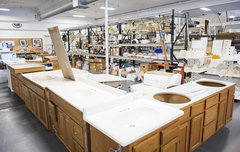 Vanities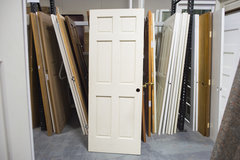 Doors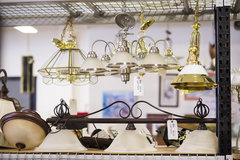 Lighting
Appliances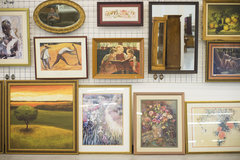 Household Items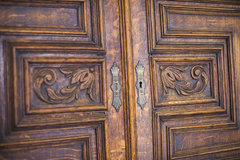 Antiques and Collectibles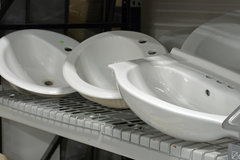 Sinks
The Tacoma/Pierce County Habitat for Humanity Stores accept donations of new or gently used building materials, furniture, appliances, and hardware that are clean and in 100% working condition.
All proceeds from items donated to any of The Tacoma/Pierce County Habitat for Humanity Stores go straight toward funding our mission of building decent, affordable housing for low and moderate-income families in our community. Your donations to the Habitat Stores are tax-deductible. In addition, by donating items, you are providing our community with a source of low-cost goods while also reducing the quantity of material going into landfills. Thank you for your support!

You may drop off your donations at the Tacoma or Lakewood location during business hours or arrange for a free pick up. Please email the Store or call 253-779-8149 if you have questions about donations or to schedule a pick up.
Items unable to accept: 
Used Toilets

Paint

Loose Tile

Chemicals

Baby Furniture

Mattresses or Box Springs

Hide-A-Beds

Futons

Aluminum Windows

Exercise Equipment

Blinds
Note: Due to restrictions set in place by the Reduction of Lead in Drinking Water Act that went into effect January 4, 2014, the Habitat Stores are no longer able to accept the following products: kitchen faucets, bathroom sink faucets, dishwashers, water heaters, pipes and pipe fittings leading to the above, plumbed-in appliances (e.g., coffee makers), or fire hydrants. We appreciate your understanding.