The Woods at Golden Given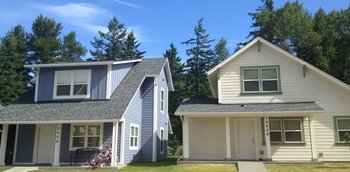 Located at 104th St E and Golden Given Rd in Parkland, The Woods at Golden Given is Tacoma/Pierce County Habitat for Humanity's largest neighborhood to date. When complete, The Woods will consist of 30 homes built in partnership with low-income families in Pierce County.
---
---
About the Project
Single-family, cottage-style homes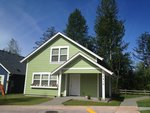 Homes at The Woods are Energy Star certified. The neighborhood will include a central open space, common house, and shared community amenities including playgrounds, community garden, sports field, and wetland with boardwalk.
---
Sustainable and low-impact development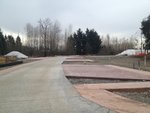 Sustainable building practices and low-impact development features at The Woods include rain gardens, tree retention and recycling, wetland mitigation, storm drain improvements, and pervious pavement.
---
Awards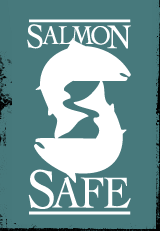 The Woods has received the following awards and certifications:
---
Habitat Connects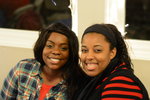 Habitat Connects, the grassroots leadership and environmental education program being designed and developed for residents at The Woods, was made possible by a multi-year grant from the Russell Family Foundation.
---
Energy study
In partnership with Tacoma Power, this year-long study at The Woods will help determine the performance and economics of ductless heat pump vs baseboard heating systems.
---
Military-friendly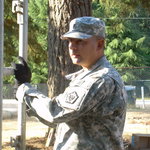 A percentage of homes at The Woods will be set aside for purchase by qualified Veteran and Active Duty military personnel and their families.
---
Youth/Family Programs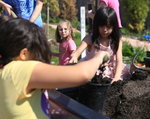 Metro Park's Tacoma Nature Center partners with Habitat to provide youth events for families at The Woods, such as planting a kid's only community garden plot. Other event partners have included Citizens for a Healthy Bay and Tahoma Audobon Society. If you are interested in running or assisting with a youth event, please let us know.
---
Significant Project Partners