Habitat Challenge 2017
Thank you!! 
We are so grateful to the 83 participants ... and all of our wonderful sponsors ... who made the 2017 Habitat Challenge such a success!
Thanks to you, we are very close to our fundraising goal!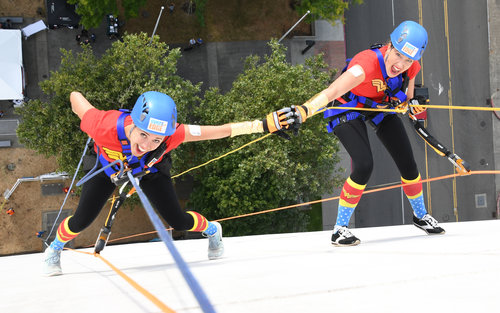 Fundraising remains open through October!
There is still time to bring in additional dollars and earn incentives.
Interested in participating again next year?
Email and let us know so we can keep you informed when registration for 2018 opens.
Check out the KING5 news story!
Didn't catch the KING5 story from media day? Check it out here!
Photos
Don't forget to download your professional photos from Curbow Photo.
Photo downloads are free with the code until October 13, and will be available for purchase after that.