Swan Creek Lane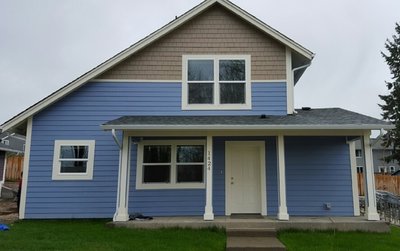 Swan Creek Lane is Tacoma/Pierce County Habitat for Humanity's newest neighborhood. Construction was completed between July 2015 and October 2016.
Located on East 40th Street, just west of Portland Avenue, Swan Creek Lane consists of five single-family homes.
Click here to read about the first house dedication at Swan Creek Lane in March 2016.