University Place Presbyterian Church / Christ Lutheran Church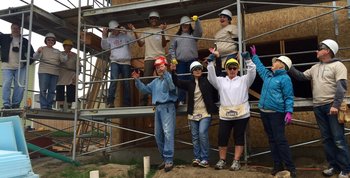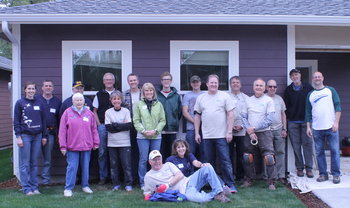 Compassion Weekend 2016
On Saturday April 23rd, members of University Place Presbyterian Church participated in a Compassion Weekend volunteer day along with members from Christ Lutheran Church.
One group of volunteers worked at The Woods at Golden Given painting, installing appliances, and building an exterior fence for the community. The other group worked at Swan Creek installing blue board at lot 2. 
We are so thankful for UPPC's involvement and long-time partnership, as well as for Christ Lutheran joining them. 
This story is also on our BLOG.