Transportation Club Tacoma 2018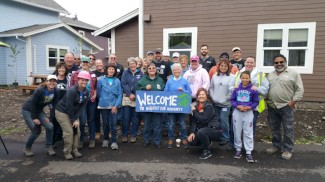 On June 9th the Transportation Club of Tacoma and Women Build joined us out at New Tillicum North for fun day of tiling, blue-boarding, painting, caulking, and putting finishing touches on Lot 3. 
They had a great day and so did we! We can't wait to see them back out. 
Click here to see past builds.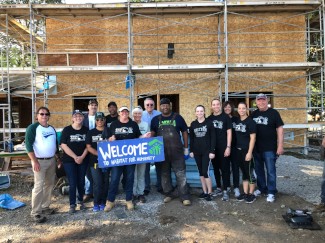 Summer Build 
On August 5th, 2018 the Transportation Club of Tacoma spent their second day build day of 2018 in New Tillicum at the Thrivent/Building on Faith house. They spent the day wrapping and blue-boarding the entire house.