Pierce Co. Superior Courts 2018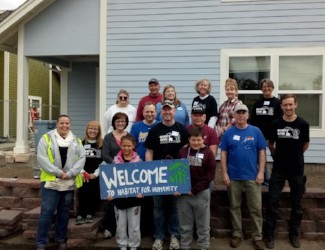 The Pierce County Superior Courts joined us on site June 2nd, 2018 at New Tillicum North.
They did an amazing job getting tasks done. Among those tasks were house wrap and blue board, caulking, painting, sanding, grouting, landscaping. We are so thankful to them for coming out and can't wait to see them again.