Lennar Homes 2015 Team Habitat Days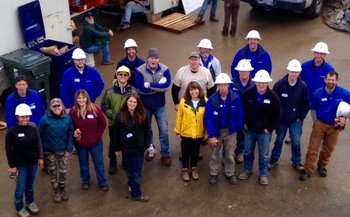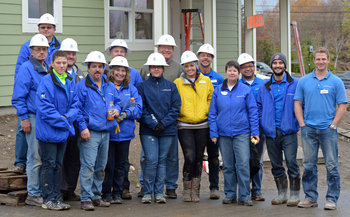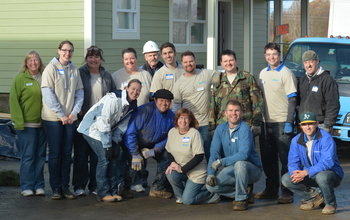 For three days in early December, employees from Lennar Homes joined us in a variety of building tasks on homes in progress at Swan Creek. Many of these volunteers brought an expertise in construction to the build site, and all brought a lot of hard work! Over the three days the 60 Lennar employees worked on roofing, siding, hanging doors, touch up painting, interior work, and even landscaping!
Thank you Lennar Homes, we greatly appreciate your support of our mission!