Good Samaritan Team Habitat Days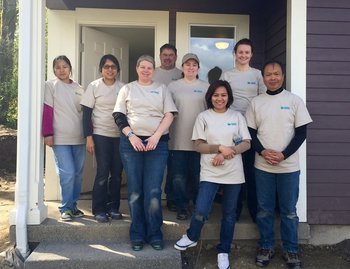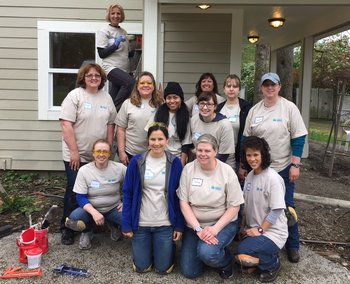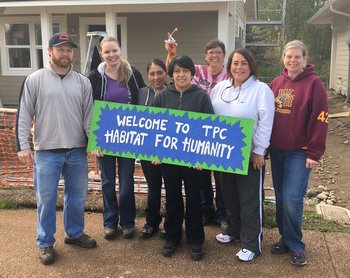 2016 marked the third year nurses from Good Samaritan Hospital have participated in Team Habitat. 
On April 16, the nurses finished up interior paint work on a nearly complete 5-bedroom home at Swan Creek Lane.
On April 22, they laid tile flooring and hung trim at a 3-bedroom home at Tillicum Oaks.
In October, the team worked on caulking at The Woods at Golden Given.
See what the Good Samaritan team has done in previous years.
Thank you Good Samaritan Hospital for your many years of partnership!
Hear more from Good Samaritan on our blog.