Planned Giving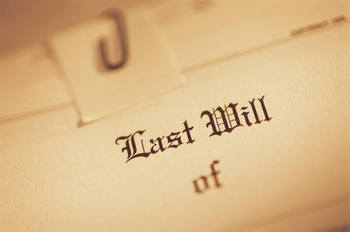 For many people, including their charitable wishes in their estate plans is crucial to helping achieve their overall goals. To include TPC Habitat in your will, simply ask your attorney to add a bequest to "Tacoma/Pierce County Habitat for Humanity." Our tax ID number is 58-1735531. Please email our office or phone us at 253-627-5626 with any questions.
Cash Donations

- Allows TPC Habitat to provide immediate resources for building materials necessary to meet construction deadlines.
- You receive an income tax deduction of up to 50% of your adjusted gross income.

- You avoid capital gains taxes on long-term appreciated stocks.
- You can claim an income-tax deduction for the loss on securities that have decreased in value.
- Click to download our Gift of Stock Procedure.

Gift Annuities

- Guarantees one or two of your beneficiaries a fixed income for life, some of which may be tax-free.
- You receive a charitable deduction the year the gift is made.

Life Insurance

- You receive charitable deductions for annual premiums made on a policy for which you irrevocably name Tacoma/Pierce County Habitat for Humanity as the owner and beneficiary.
- Your estate receives a tax reduction for an existing, paid-up policy no longer needed for its original purpose.

Retirement Plan Assets

- Your family can avoid estate tax and deferred income tax of up to 80% on the remainder of your retirement plan assets. Deduct from your estate the remainder of your IRA, Keogh, tax-sheltered annuity, qualified pension, or profit-sharing plan, on any of which you can designate Tacoma/Pierce County Habitat for Humanity as a tax-free beneficiary.

Charitable Remainder Trust

- If you have stock or other highly appreciated assets from which you would like to receive more income but can't because of capital gains tax, this option may work for you. You can sell the asset within the trust and dramatically reduce capital gains tax. You, as the trustee, then re-invest the proceds to provide a nice income for yourself and/or your family for life - allowing you to receive more income than if you had sold the asset yourself. You also receive an immediate tax deduction. In addition to helping build a home for a Habitat family, a Charitable Remainder Trust allows you to diversify your portfolio, reduce estate tax, and provide more for your heirs.