Facts About Homeownership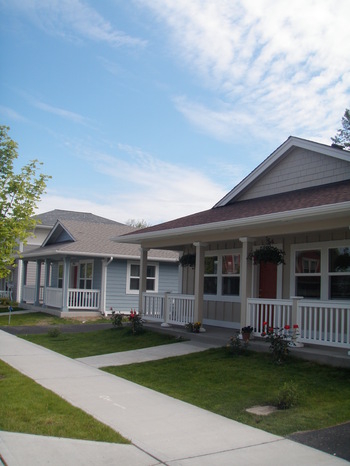 Important Facts About Our Homeownership Program
Tacoma/Pierce County Habitat for Humanity is a non-profit organization that has been building in Tacoma since 1985. We build decent, affodable houses for low-income residents of Pierce County.
Habitat homes are built green. We use EnergyStar-rated appliances, tankless water heaters, and radiant heat to lower your utility bills and lessen your footprint on the earth. We choose building materials that minimize your exposure to harsh chemicals and toxins.
Habitat for Humanity is an equal opportunity lender, and does not discriminate on the basis of race, color, sex, religion, age, national origin, marital status, familial status, disability, ancestry, sexual orientation, or gender identity.