2017 Changing Lives Luncheon
---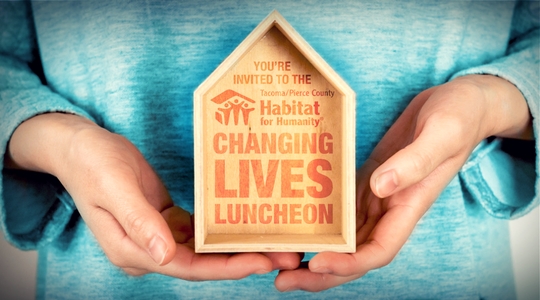 thank you!
Thank you so much to everyone who joined us at the Changing Lives Luncheon this year. We've nearly reached $200,000 raised and we're still counting!
We are so grateful to have spent the day surrounded by people who love and support us - you guys continue to inspire us year after year.
If you (or someone you know) was unable to attend the luncheon, it's not too late to make a donation.
Again, from all of us, thank you! Nothing we do would be possible without your love and support.
Thank you to our 2017 Changing Lives Luncheon sponsors.